Formally PortlandProDrones.com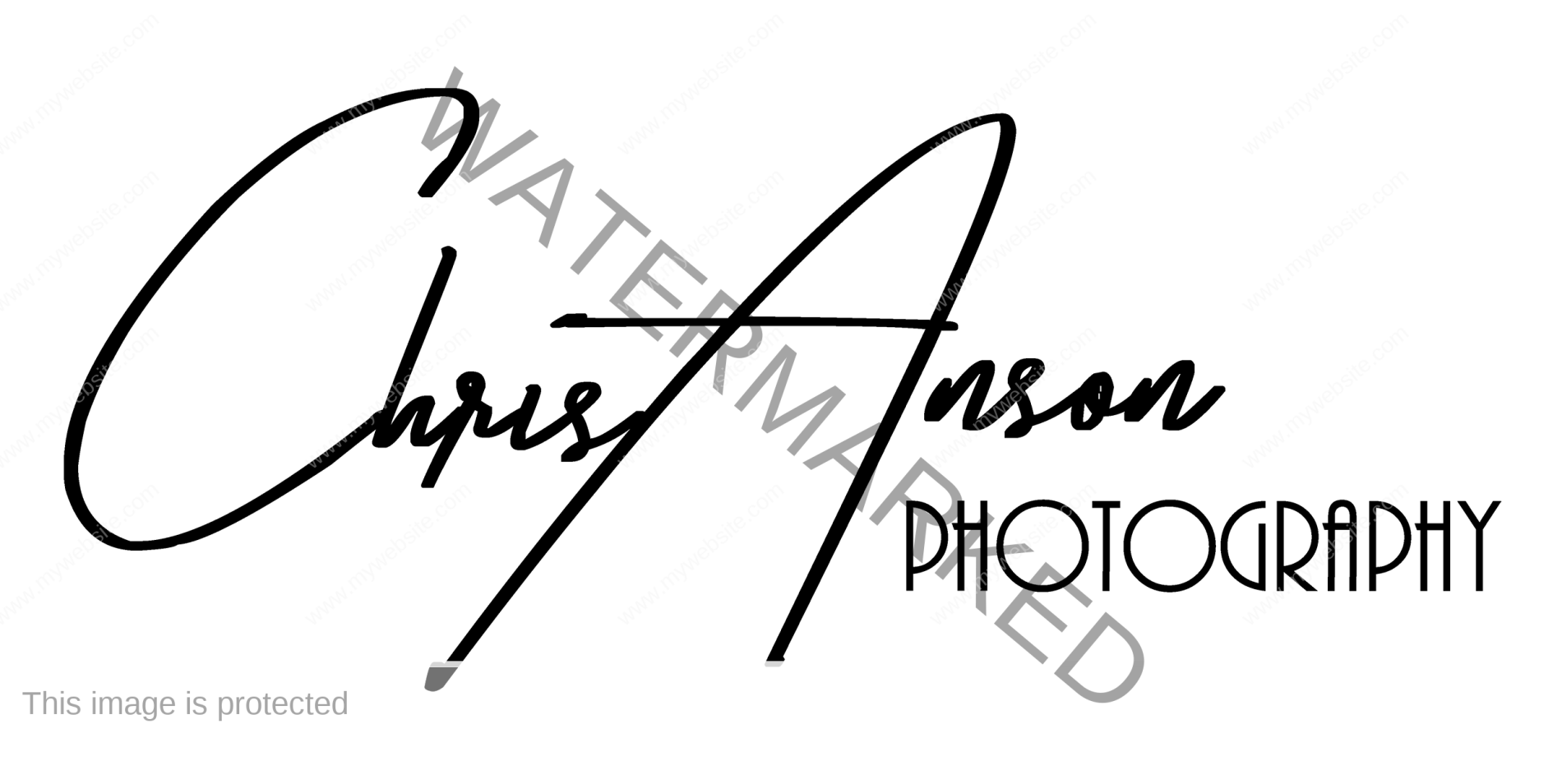 Welcome to my online studio for image creation.
I use both a digital camera and digital AI art generation tools!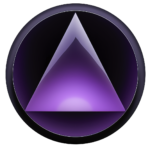 Photographer
I'm a professional that captures both photographs and video using a camera on the ground and in the air.
I love capturing the beauty and harshness that is nature.
AI Image Creator

I also use the new AI technologies to help me create whatever I can imagine.
It is a fun and exciting journey. Explore some of the new worlds and images I've created.